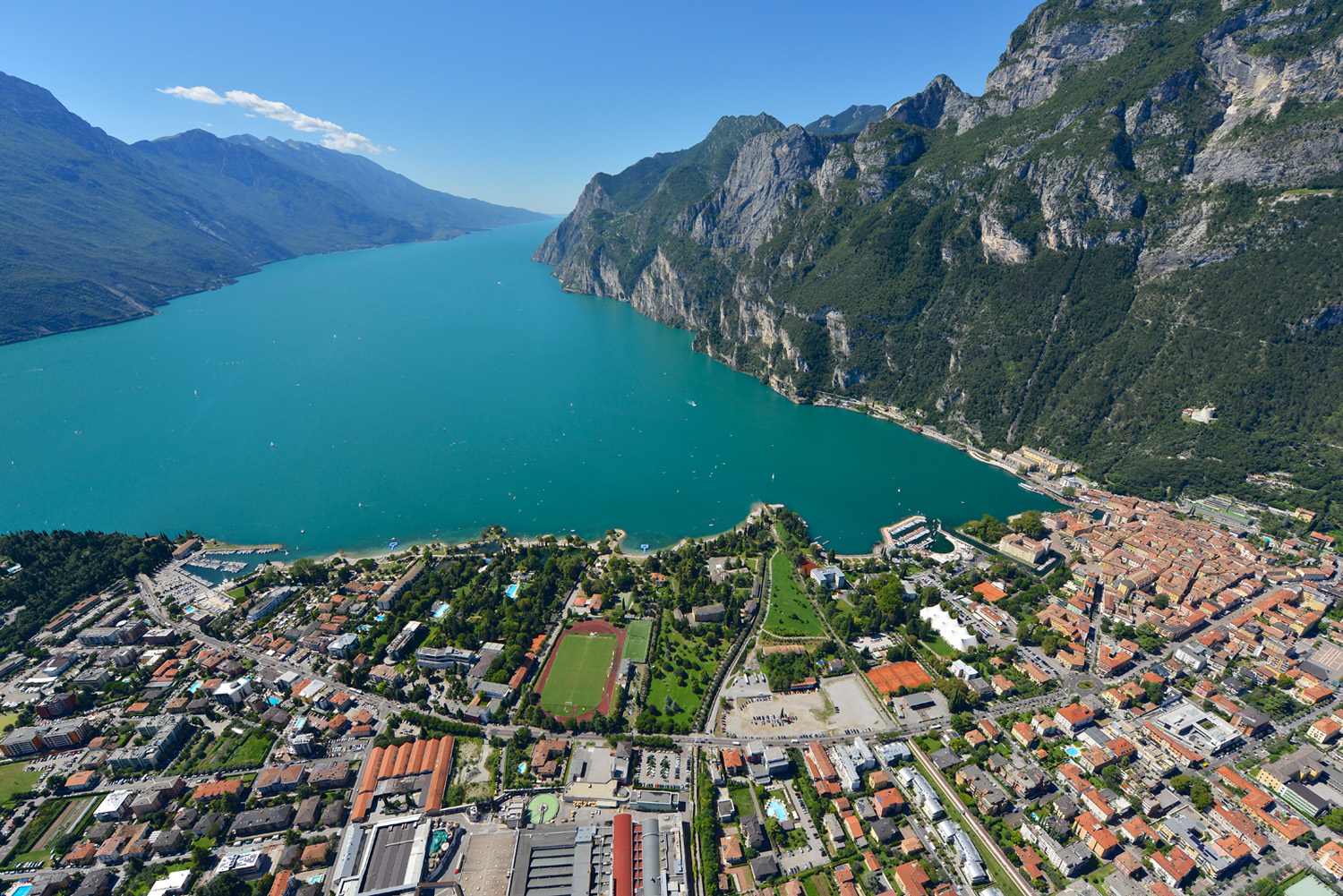 GHi: a reality on Lake Garda
Location
How to reach us
The GHI Hotels on Lake Garda
BY CAR
Riva del Garda / Torbole sul Garda
Take the A4 motorway until you reach the exit Verona Nord, follow signs for the motorway A22 Brennero - Modena, follow in the direction of Brennero - Trento, come off the motorway at the Rovereto Sud exit.
Tremosine sul Garda
From the A22 motorway, exit at Rovereto Sud / Lago di Garda Nord and follow the signs to Riva del Garda and Limone sul Garda later.
BY TRAIN
Riva del Garda / Torbole sul Garda
For those arriving by train, the nearest railway station is the one in Rovereto. The station is 20 km away from Riva. A bus service connects Rovereto to Riva del Garda. For those arriving by train from Venice, you can get off at the stations of Desenzano, Peschiera or Verona. From there you can take the ATV buses that go to Riva.
Tremosine sul Garda
The nearest railway stations to Limone sul Garda are in Rovereto (28 km) and Desenzano (50 Km).
BY PLANE
Riva del Garda / Torbole sul Garda
Nearby airports:
Verona (84 Km), Bergamo (129 Km),
Venezia (205 Km)
Tremosine sul Garda
Nearby airports:
Verona (108 Km), Bergamo (125 Km),
Brescia (74 Km)