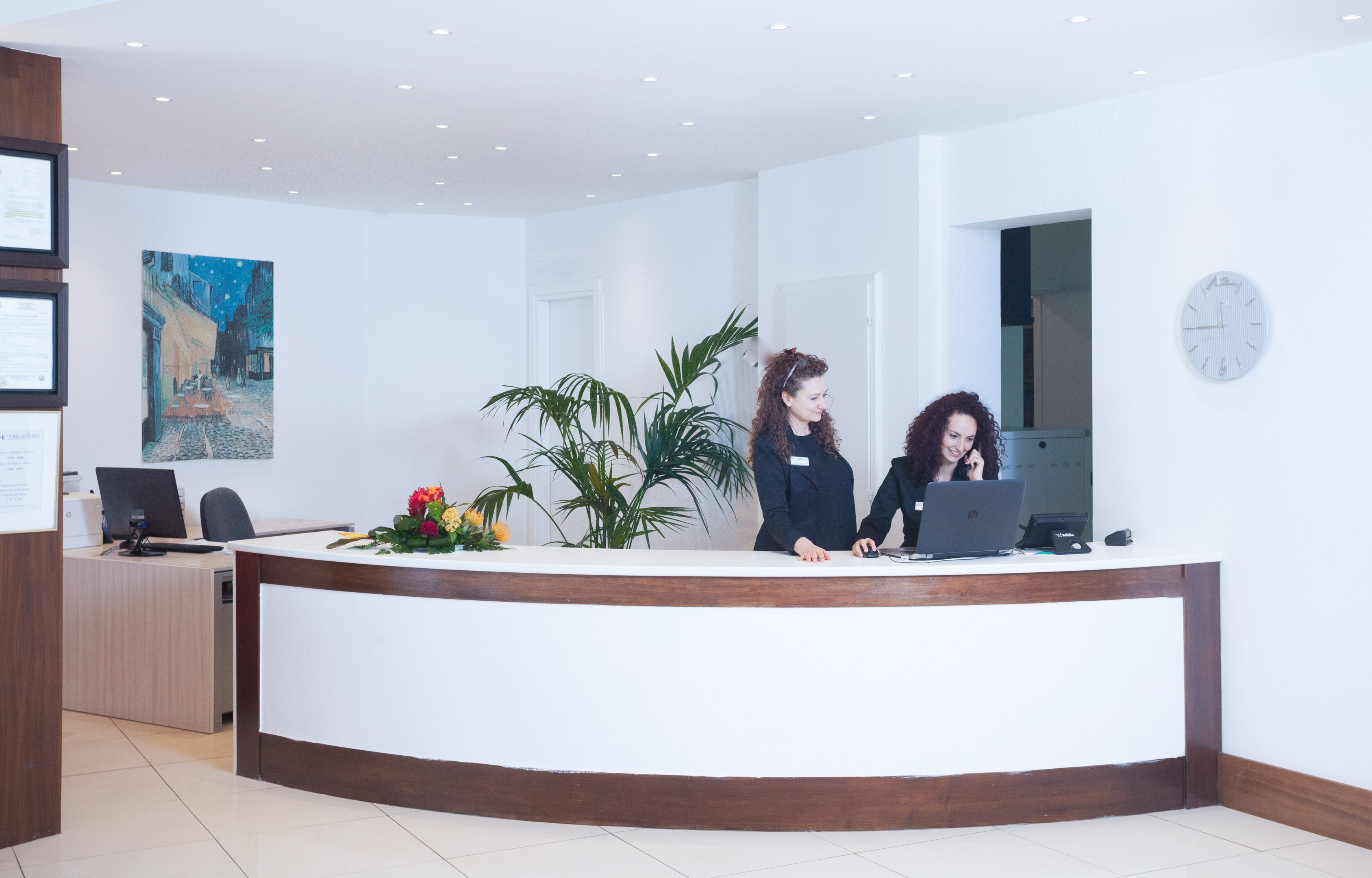 GHi. Garda Hotels Italia
Garda Hotels Italia is a 4star hotel chain on Lake Garda that collects five hotels in the most beautiful location on the lake: Riva del Garda, Torbole sul Garda, Tremosine sul Garda.
The five hotels share a common standard based on courtesy, efficiency and attention to detail. Beyond this standard, the hotels have different and complementary personalities: active, relaxed and romantic.
The Staff
Our team. Always at your disposal